Reading the Book of Proverbs recently, I stopped at one verse that is more relevant than ever today.
If you faint in the day of adversity, your strength is small.

– Proverbs 24:10 (NKJV)
It is a verse not just for those who are seeking to thrive in life but for everyone who does not want to spiral downward in these tough days.
We are indeed in the day of adversity as the current global situation prolongs. More and more, the toil on our mental and emotional wellbeing is piling up. For many, the days are becoming increasingly burdensome as they continue to struggle to adjust to the "new normal." How well we fare in this unusual season is a true test of our emotional resilience.
Emotional resilience is the ability to adapt and manage stressful situations or causes. It is an innate ability that some seem to be born with. But it can also be developed by anyone who desires it.
As Christians, we believe that God has designed us to thrive no matter what life throws at us. As the Apostle Paul says, "I can do all things through Christ who strengthens me" (Philippians 4:13). Living our best life in hard times is challenging but with Jesus on our side, we can choose to be overcomers. And to do that, we need to be emotionally resilient.
So here are four important traits that if we cultivate well, can help us to build emotional resilience.
1. Spirituality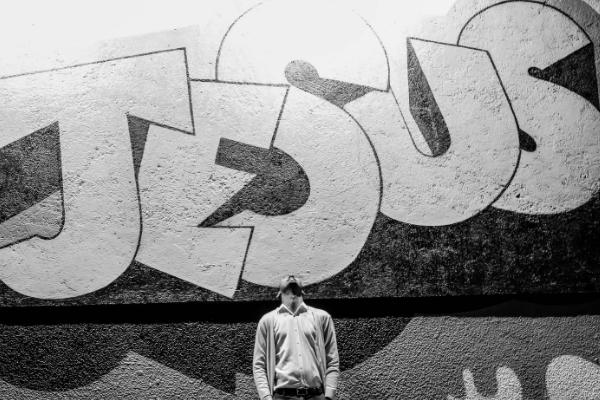 As Christians, we begin with spirituality. Spirituality, in fact, is the number one trait that researchers found when studying people who overcame tragedies. More than any other qualities, spirituality was identified as the most critical source of strength that enabled people to triumph over adversities.
People who believe in God do better in difficult times.
If we want to be emotionally resilient, we need to make the effort to build a strong relationship with Jesus. Ironically, making the effort in our relationship with God can be challenging during a stressful period.
When we are facing life head-on, we try to conserve our energy from "unnecessary" things. So we put God on hold as we press in to the urgent. When life gets tough, the tough gets going, so we try to "bulldoze" our way through. But this eventually leads to breakdown and we suffer mental, emotional and health issues due to great stress accumulated over a prolonged period.
Jesus invites us to rest in him when we are weary.
If you are willing to do that you will notice that the stronger your relationship with God, the greater your inner strength.
2. Positive Relationships
Studies reveal that to function at its best, our brain needs positive social support. This is because good relationships release oxytocin which calms our minds and reduces stress. In fact, it has been found that we do not only need to receive support from others, we also need to give support to others
In other words, we need others and we need to be needed by others.
Studies found that children who grew up in impoverished circumstances but had great role models who supported them, often triumphed over great difficulties and went on to live productive, healthy lives.
Without doubt, our relationships play a critical part in our emotional resilience. It is not surprising that the New Testament contains many exhortations for us to love and support each other.
If we follow the biblical admonitions in cultivating positive relationships, we are bound to grow more resilient emotionally.
3. Positive Mindset
Resilient people are generally more optimistic. They are able to see the positives even in dire situations. They also have a sense of control and more confidence in their abilities to handle challenges.
Resilient people believe that they do not have to be at the mercy of outside forces.
They are flexible and adaptable, and often see obstacles as challenges to overcome. They learn quickly from mistakes and allow adversity to make them stronger instead of weaker.
Studies have also revealed an interesting common trait of people with high emotional resilience — they are humorous! They have the ability to laugh at life's difficulties and their humour often allow them to manage stress more intelligently.
4. Life Purpose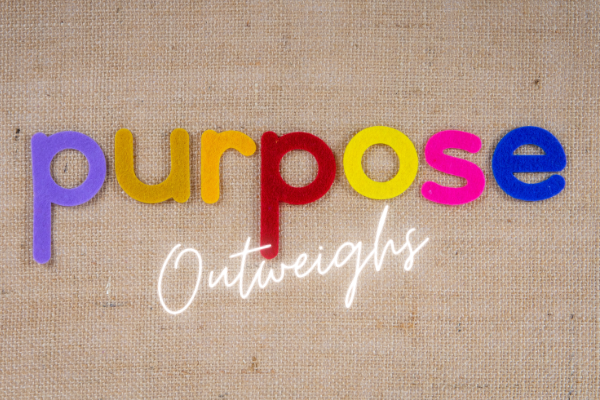 Highly resilient people have a deep sense of purpose in life. When times are hard, their purpose carries them forward. They are also found to have a strong moral compass and genuine concern for the wellbeing of others, not just themselves.
They also tend to be more discipline. For example, most resilient people have good exercise habits. They are often lifelong learners that keep growing their mind and adapting to new information about the world. Their commitment to their life purpose generates great inner strength to triumph over challenges.
As Christians, these are certainly traits that we should aspire to. As we become more resilient through hard times, we will not only inherit the promises that God has for us but we will be shining testimonies for the glory of God. Remember we are more than conquerors through Christ who loves us (Romans 8:37)!
Be on your guard; stand firm in the faith; be courageous; be strong. Do everything in love. – 1 Corinthians 16:13-14 (NIV)