JOIN AUDACITY KIDZ
Worship with us with a peace of mind as Audacity Kidz creatively and mindfully create a fun,
conducive and safe playing and learning ground for children of different ages.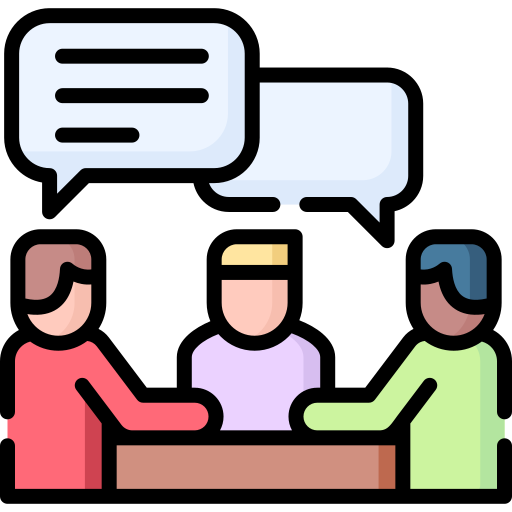 Facilities:
– A clean and proper diaper changing station
– A comfortable and private breast-feeding area
– A safe play-station for your little one
– A live-broadcast of the Sunday Experience with personal in-ear available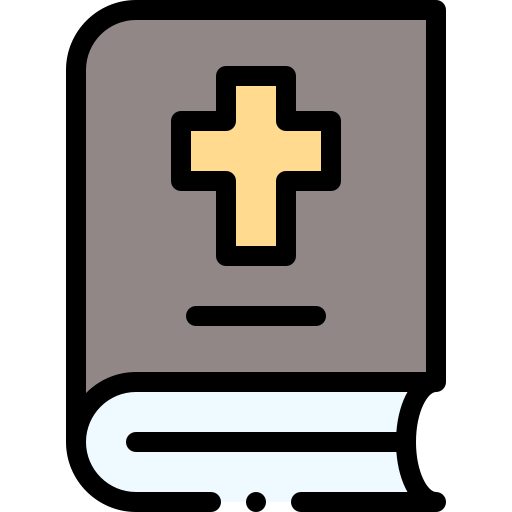 PLAYGROUP (18 – 36 months)
AKIDZ teachers will help watch and care for your toddler while you are in our worship service. You can rest assured that we have built a safe, positive and exciting environment for your little one to spend time developing social and motor skills
AUDACITY KIDZ JR. (3 – 6 years old)
We believe it's never too early to start learning about the great love of Christ and Christlikeness! AKIDZ has amazing teachers dedicated to growing and nurturing your young ones with fun and interactive character-building activities every weekend.
AUDACITY KIDZ (7 -12 years old)
Your child gets to experience their very own children worship service too! With dynamic and live praise and worship and engaging and interactive Bible lessons, every child has an opportunity to encounter the tangible presence and power of God! AKIDZ and Phenom Youth also work hand in hand to help children in this age group to transition into the main worship services when they graduate into middle school.
SIGN UP FOR AUDACITY KIDZ HERE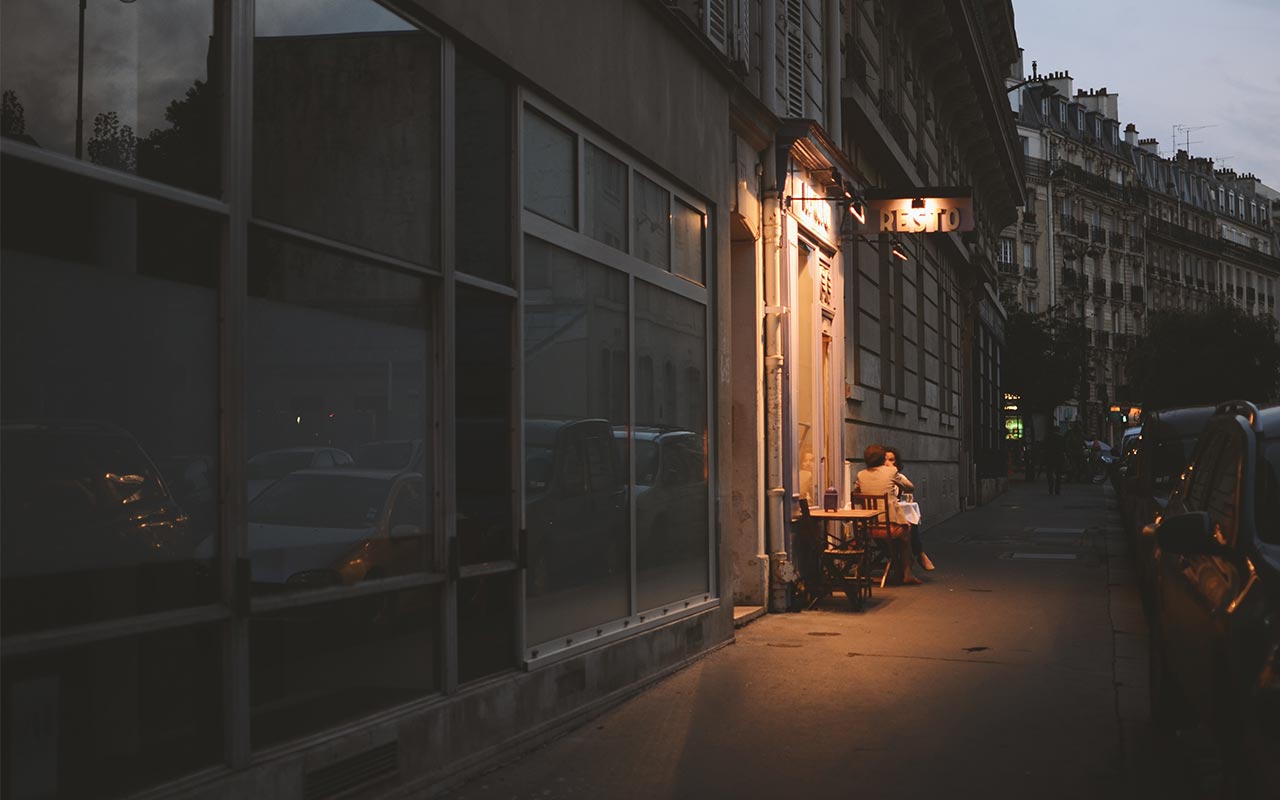 Photos
AUDACITY KIDZ IN ACTION