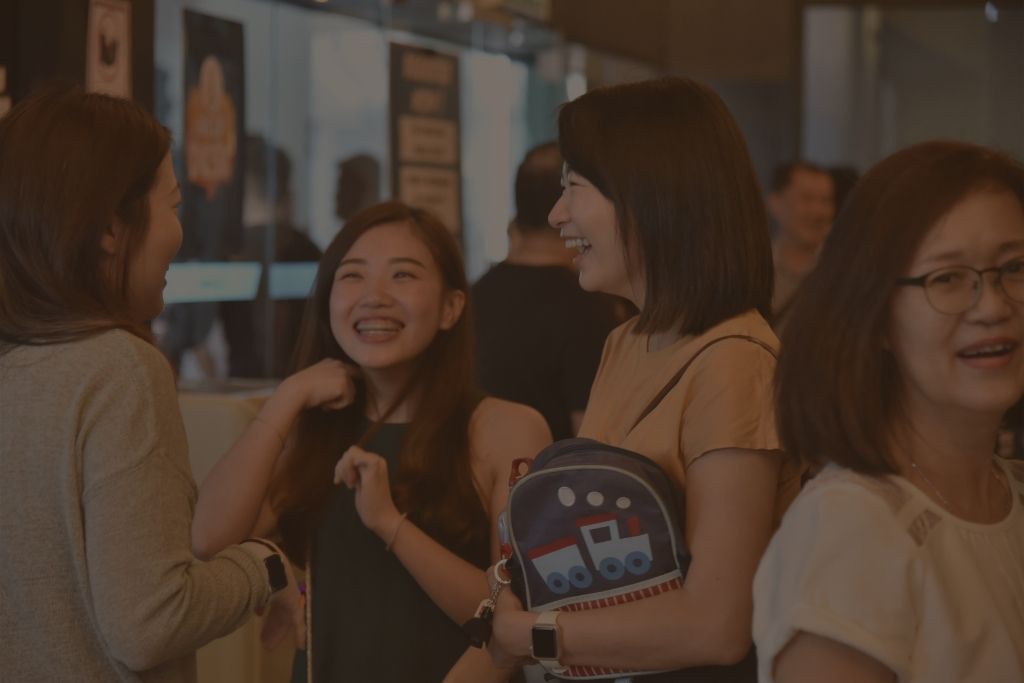 JOIN AN ALIFE
Be part of a closely-knitted small community with the purpose
of growing together
SIGN UP FOR AN ALIFE HERE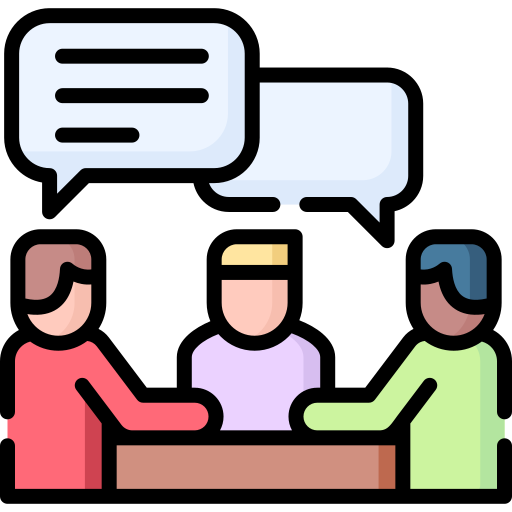 ALIFE members meet up twice a month in a casual and homely ambience. Usually, these meetups last for 60 to 90 minutes and is packed with inspiring, empowering and equipping segments of worship, biblical message, discussion, praying and fellowship.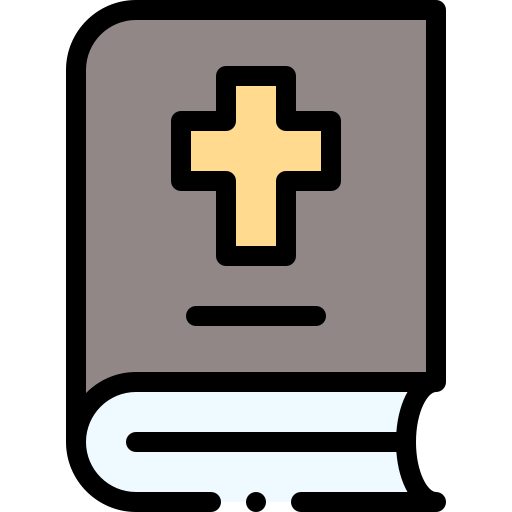 Hear directly from our senior pastors as they specially record a short Bible-based video message packed with transformative truth and practical applications to help you grow personally; making your journey with Christ meaningful, fulfilling and progressive.
ALIFE is not just another social club. The members are your family to do and share life together; to encourage, to build-up, to align, to intercede, to rally, to comfort, and to love one another. This is not only a place of personal growth but a community where we look out for each other's well-being too.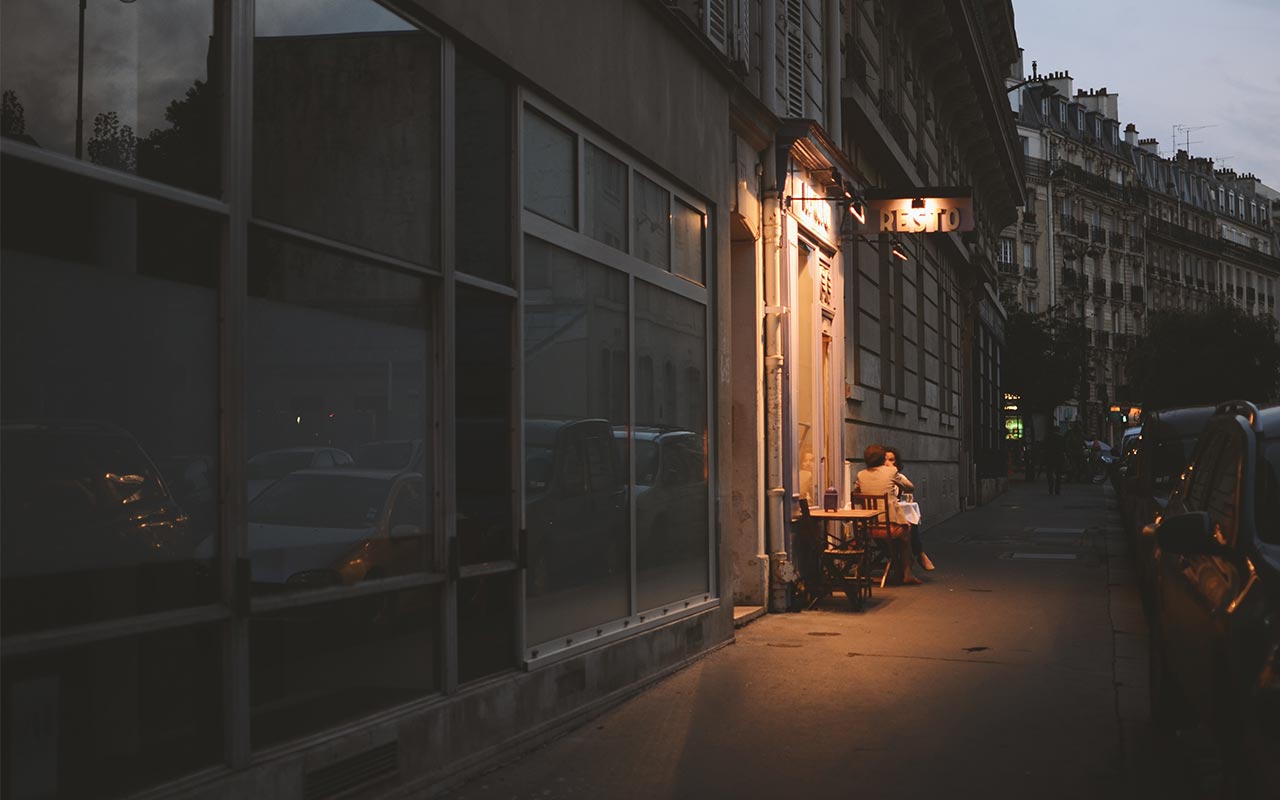 Photos
ALIFE IN ACTION