BE PART OF THE FAMILY
At Audacity, we have wonderful communities that make it easy
for you to stay connected and grow together.
Connect
JOIN OUR COMMUNITY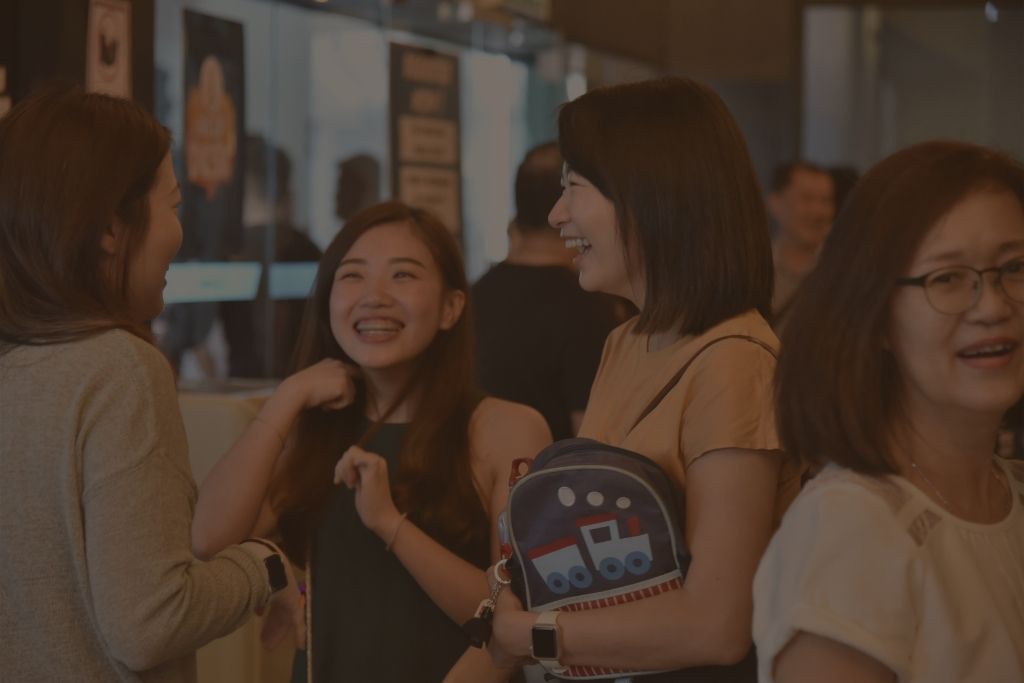 ALIFE
Audacity Life Groups are small-group communities where you can find people to grow together in Christ and in life. ALIFE members meet bi-weekly to have a short Bible lesson, build each other up, and inspire one another.
We have over 40 ALIFE located all around Penang and now made accessible and possible for our e-Family via online as well.
PHENOM YOUTH
IT IS PHENOMINAL! A youth community consisting of middle school to college-aged youth who unite under the common desire to make a social impact by spreading the contagious love of God with the world!
Phenom is a vibrant, diversified, and friendly community and has regular events and outings together showcased through @phenomyouth on Instagram!
AUDACITY KIDZ
Welcome to Audacity Kidz, the youngest warriors of the church! At Audacity Kidz, our children experience the goodness of God through art, games, and worship. Audacity Kidz services are full of fun because our God is a fun God!
AUDACITY CHINESE – 中文聚会
Audacity Chinese 相信,上帝对于这片土地的中文社区拥有独特而宝贵的计划,因此,我们胆敢相信并积极在中文社区传扬祂的话,因为上帝有能力!如果你是说中文的人,我们欢迎你加入成为这个家庭的一份子!现在就加入我们 @audacitychinese