COURSES
From a brand-new believer to a long-time church-goer,
there's a suitable track to fit your current need and phase of growth.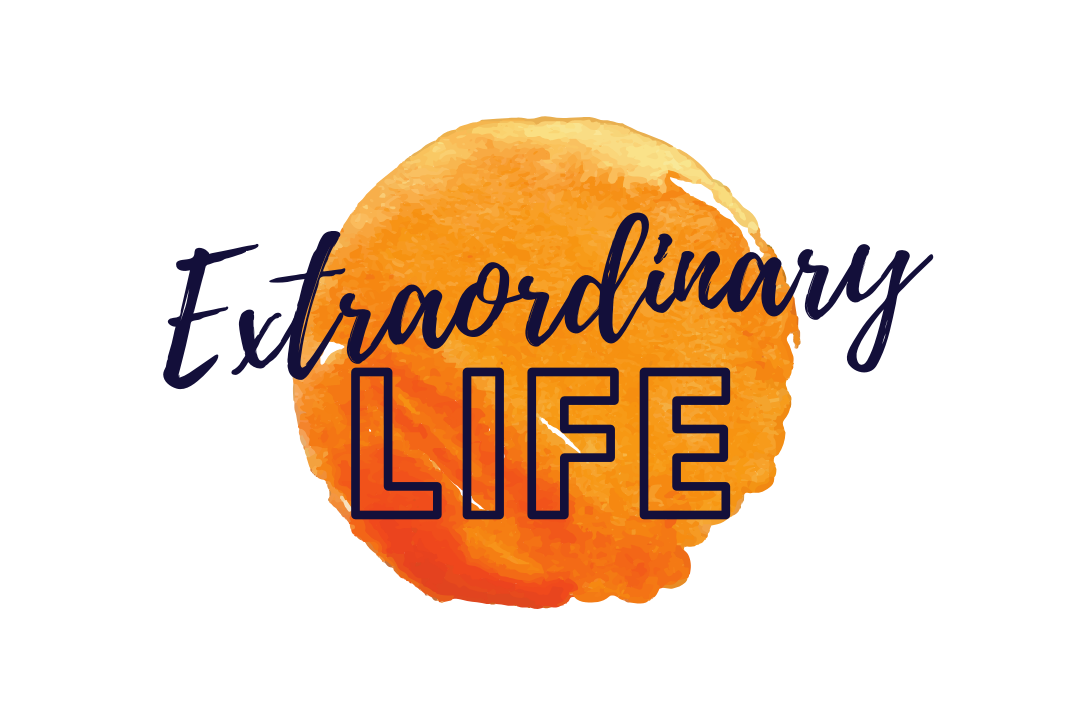 For Anyone
EXTRAORDINARY LIFE
Said 'YES' to Jesus? Or do you want to get to know more about Jesus? If you said 'yes' to either of these, then 'Extraordinary Life' is the right track for you! It's a one-time 45 minutes Bible study to help you understand the fundamentals of your relationship with Jesus; such as salvation thru Jesus Christ, the sinful nature of men, and the role of the church and personal devotion time in our Christian journey.
For New Church Members
DNA COURSE
The Audacity family embraces and builds upon a series of core values we call DNAs. Our DNA defines who we are — in Christ, in church, and in the world. Every DNA is bible-based and helps make every one of us a better person and disciple of Jesus Christ. This course which is conducted by the different networks of the church, runs over the span of 6 alternate weeks; covering two core values each class.
Upon completion, you have the privilege to start serving in one of the church ministries too.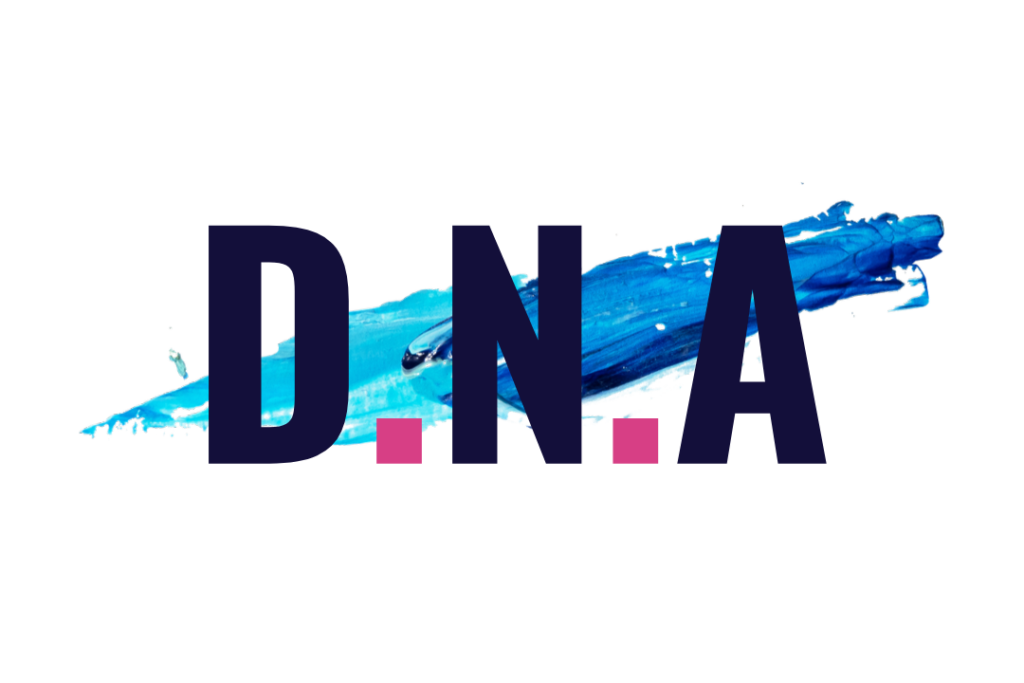 For New Believers
RE-CREATION
When you received Jesus into your life, you are born again in the spirit. And this is a fulfilling journey of shedding our old self binds us down and embracing the new liberated person God has created you to be. This course which is conducted by the different networks of the church, runs over the span of 4 weeks; covering two lessons in each class. At the end of each lesson, there are many self-application and reflection that will make the class relevant and immediately applicable for you. The class format also allows you to discuss meaningfully some useful questions to help you understand better.
For The Committed & Contributors Of The Church
FRUITFULNESS
This series of Bible studies invites you on a journey of growing deeper, doing greater works and bearing the fruits that God desires in your Christian life. This churchwide course runs for 4 alternate weeks and covers 8 essential keys to help you live an abundant and fruitful life with and in Christ.
For ALife Coaches And Ministry Leaders
CHRISTIAN WORLDVIEW
When we say that Christianity is a journey in relation to Christ; it's not merely a personal expression of faith based on emotions and intuition but our Christian worldview shapes our perception of our existence and purpose – it's an inherent way of living in every sphere of our life. This course dives into the deeper but fundamental questions of life and Christianity such as creation, humanity, unity of God, deity of Christ, personalness and the studies of the Holy Spirit, studies of Christ, church history and more. But this course does not serve as an equipment for mental gymnastics but rather to help leaders guide their members toward a purposeful and fulfilling life which is established on a solid foundation of truth.
SIGN UP FOR YOUR COURSE HERE
We'll reach out to you when the next intake is open, along with the time, date, and location for each lesson.