JOIN PHENOM
A dynamic community consisting of middle school to university-aged youth with
a desire to make a social impact by spreading the contagious love of God!
SIGN UP FOR PHENOM HERE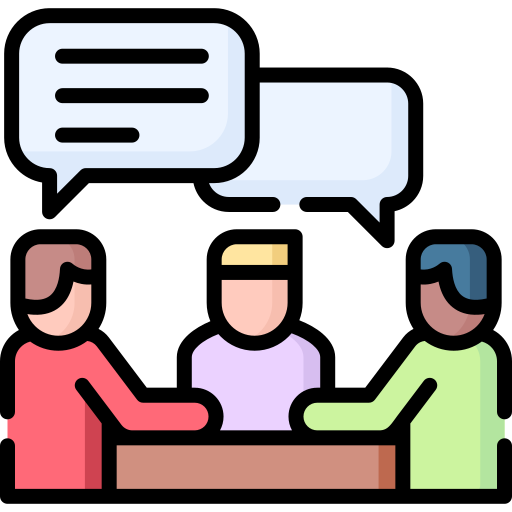 We be the change we want to see! Phenom believes that the youth has a voice that is able to bring about a positive change to the world today, not in the near future; right at where we are, and with what we already have. We believe that our young age is not a hindrance for us to share the love of God to inspire, encourage, empower, grow and equip the lives of people around us.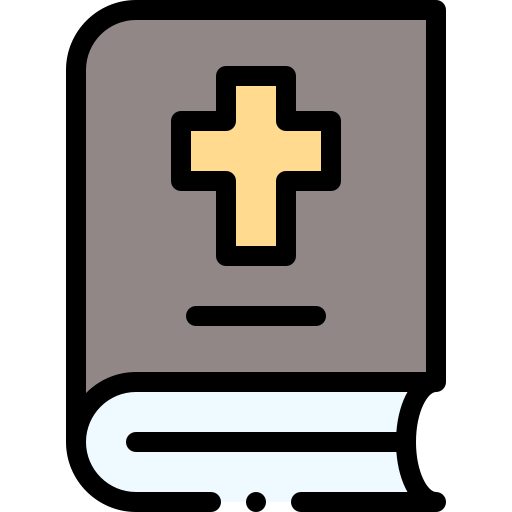 Phenom learns to embrace the beauty in diversity because regardless of the differences, we have one thing in common that unites us – the love of God. And we learn to see our differences as complements instead of hindrances. Phenom encourages and helps every youth to find a place of belonging and contribution in the Kingdom of God; both in church and outside the four walls of church – in their homes, campuses, social circles; wherever they set foot in.
Chain Reaction (CR) is a monthly youth event ran at the end of every month. From blindly running into a pit of balloons to avoiding Jell-O bombs to saving the world from zombie apocalypse and alien invasion to a chill-out by the beach with delicious drumsticks, CR is never to be missed! More than just crazy fun, it creates a platform for our youth to develop leadership and social skills. Plus, an opportunity to open up the doors of Phenom to their friends.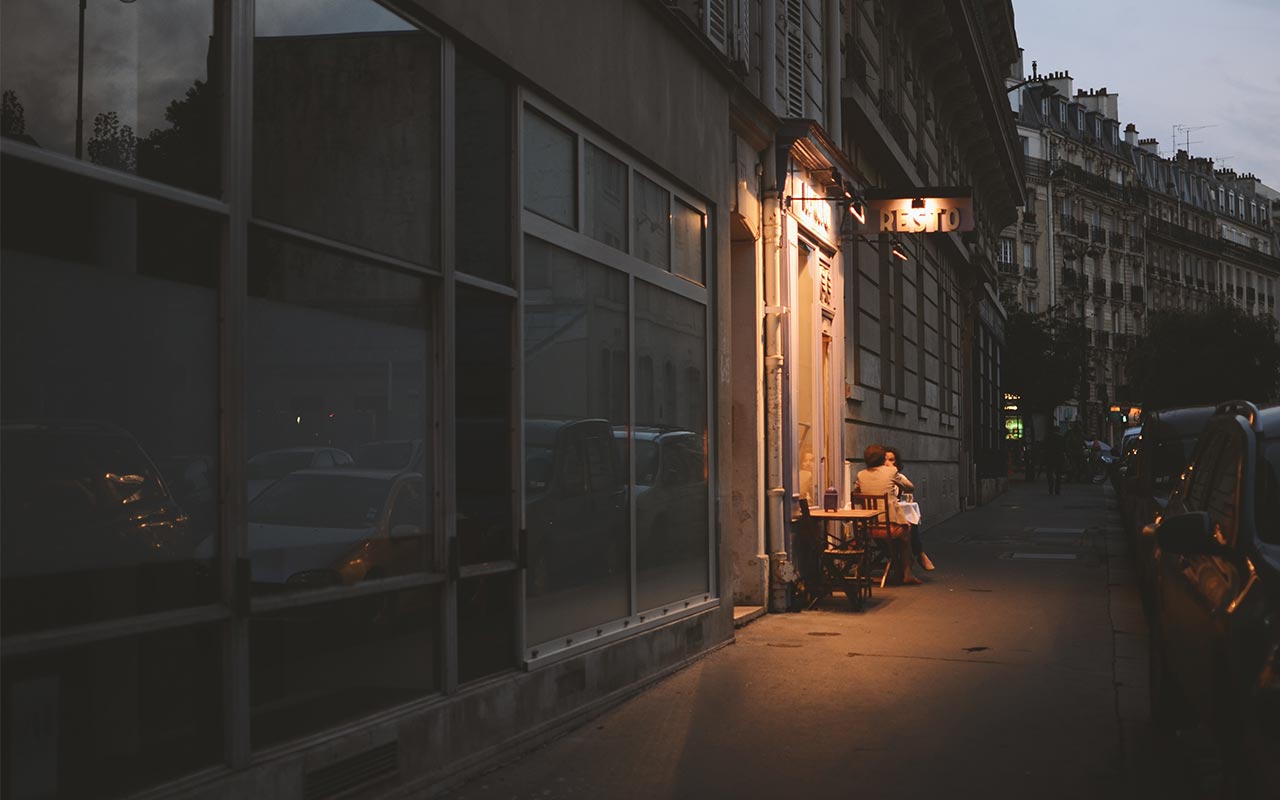 Photos
PHENOM IN ACTION